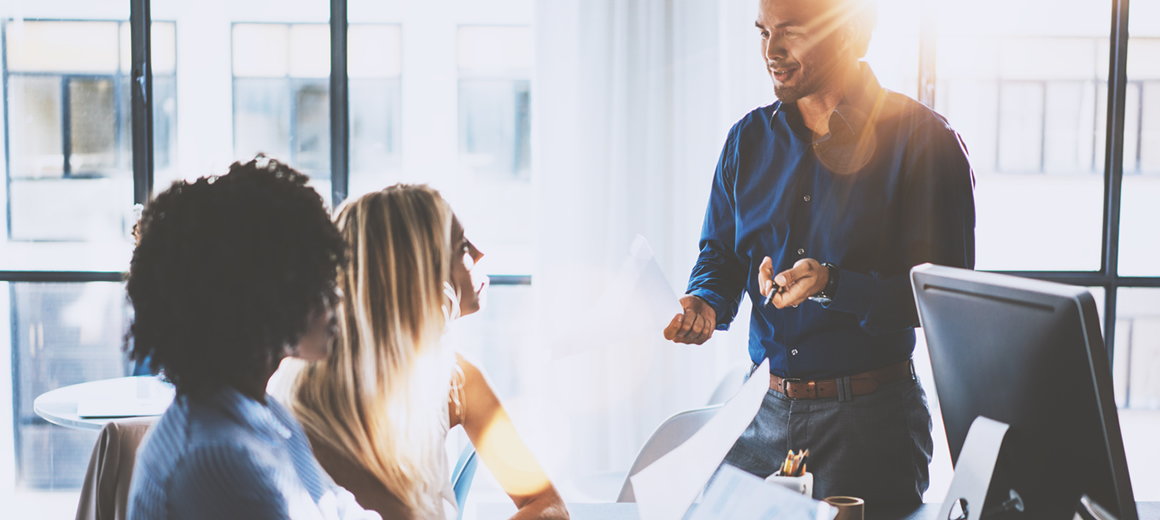 Online commerce has become very important! It's time to consider launching (or re-launching) your website. To do this, it's essential to focus on the areas that will make your business profitable, while being even more convenient for your clients.
Consider the following when improving your website:
1.- Include direct e-commerce options into the website code
A direct way to profit from your website is including an online store into it. The products and services your company offers will have better visibility and sales, so consider it seriously in case you already don't have one. To begin with, an online store isn't limited by geographic borders, so it will have clients from Florida, New York, or Los Angeles, as well as Australia, cities all over Europe or the entire world. Nothing will stop you. Besides, websites are online 24 hours a day, so your online store will also be. This means clients at any time of the day.
On the other hand, an online store offers flexibility in payment methods. PayPal, Amazon Pay, Google Pay, Stripe, Bitcoins (BTC), Apple Pay… There are many payment methods and the more options you can offer, the greater convenience for your clients, and the more they will trust your company. By allowing more options, your clients can also choose the payment method that will report lower commission fees when they pay.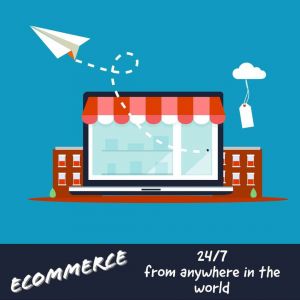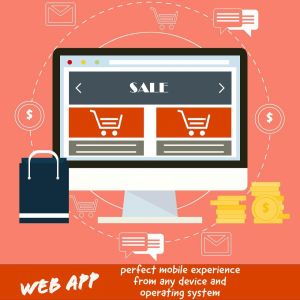 2.- Turn your website into an App
Mobile apps become more popular year after year. At every passing moment, there are newer ideas for apps that are interesting, useful, or fun to be used in phones or tablets… But how about instead of having a mobile app and a website you take the advantages of both and get a Web App?
Web Applications come from Google, they're useful tools that offer all the functions of mobile apps with the performance of a web navigator or a native app. The main advantage of having a Web App is that they have excellent performance in mobile platforms (iPhone or Android), showing your content directly to thousands of users without having to change the design of your website to a responsive page. Also, in terms of costs, it's always more recommendable to have a Web App than a traditional website.
Something else to consider is that accessibility and user interaction through a Web App allows greater engagement for a long time since a Web App offers a more personalized experience that's easier to customize than a traditional website that requires constant and costly updates that can only focus on a bigger and less personalized target audience.
3.- Master SEO for your website
Search Engine Optimization refers to good use of content publication and many different characteristics of websites so everything published on them reaches the potential clients that content is aimed at.
The way this is measured is achieving a higher ranking for certain search terms in search engines like Google. When a website has a higher ranking, it gets more relevant traffic and at the same time makes more profit. A high SEO index is a very valuable quality in the world of online marketing.
The difficulty of SEO lies in the fact that search engines like Google are always changing their algorithms. That's why the "rules" for good publication practices change all the time. That's why successful companies must always stay at the forefront, learning and trying new strategies.