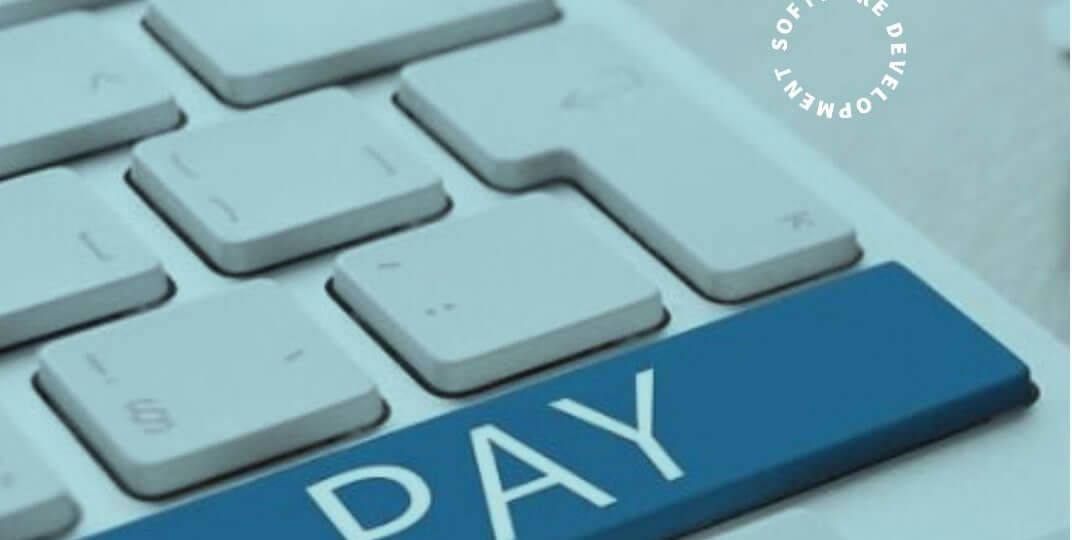 Today multiple payment methods enable clients to easily purchase any type of product online. However, there's a lot often considered aspect that might tip the balance toward one payment method or another, and it comes from the POV of app and web developers. It's about how easy it is to integrate said payment method into forms or templates used in web development languages, as's the case with Contact Form 7, which has become the standard in this area of business.

Contact Form 7 is very versatile and robust, offering different presentation formats like either list or grid view. To create a website with e-commerce services using Contact Form 7 it's important to have an effective and trustworthy payment gateway. However, as easy as it is integrating Contact Form 7 into your website, it's very hard (having a high cost in time and specialized knowledge) being able to integrate payment methods to its E-commerce platform.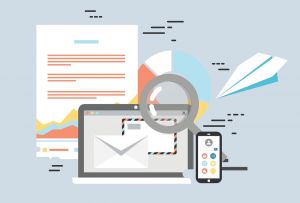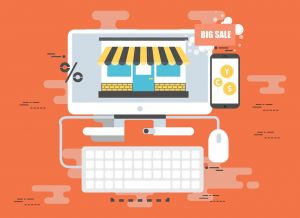 Connectors to integrate third-party software, web services, and plugins are means that make installing payment methods easier. However, effectivity tests are required for real transactions that guarantee payment processes are done correctly since they could have legal consequences.
At Performa Technologies you can find the support you need to design and develop your e-commerce website with top technology and any payment method your business requires.
A few months ago we launched a successful plugin that integrated Stripe Payment and Contact Form 7 making implementation big this payment method easier for developers in an effective way. You can find a demo to make every test you need and contact us for any questions you might have.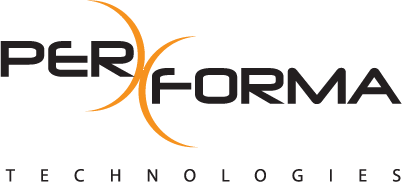 Contact us now for a free consultation:
1.866.558.5494
Info@PerformaTechnologies.com