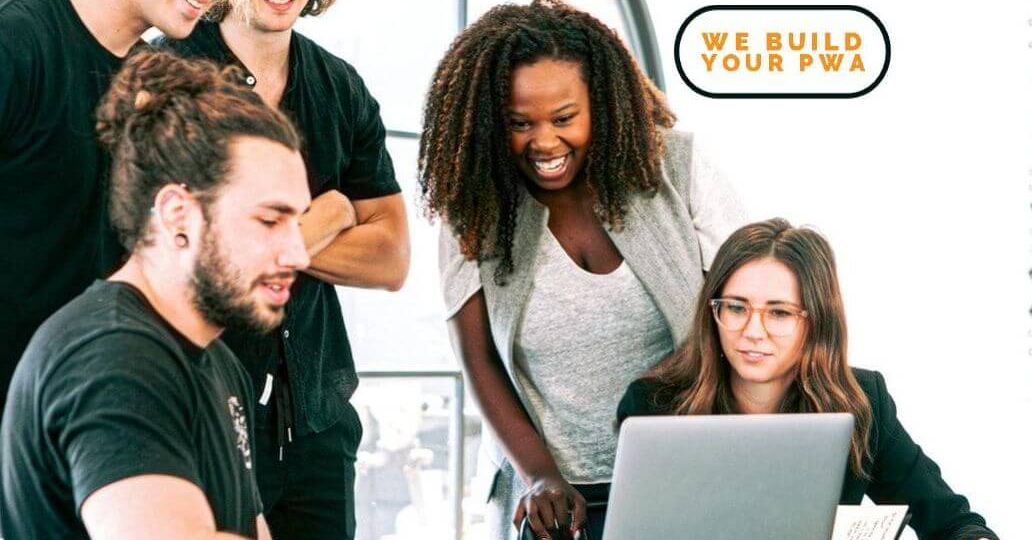 The concept of "web application" comes from software engineering. It refers to those tools that users can use via accessing a web server through an internet browser such as Google Chrome, Firefox and Safari. Traditional web applications are installed for Windows, Mac, Android or iOS.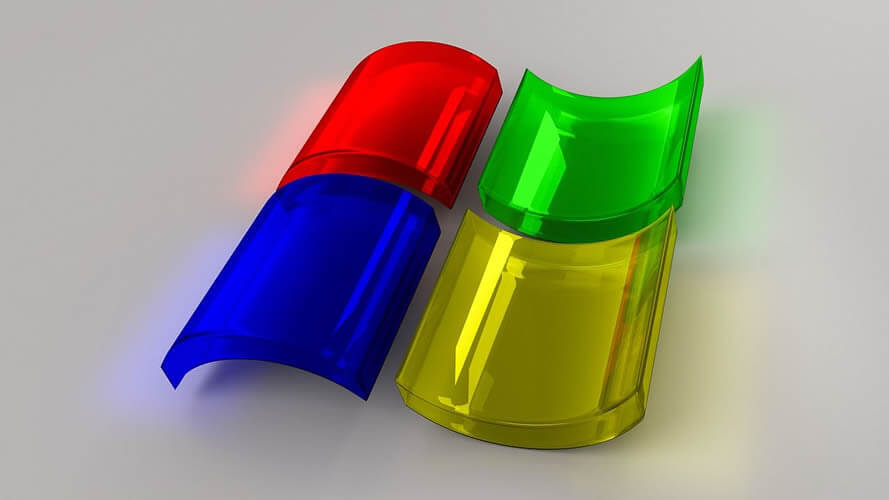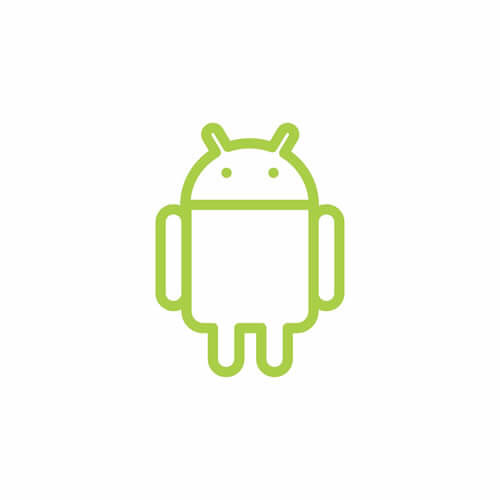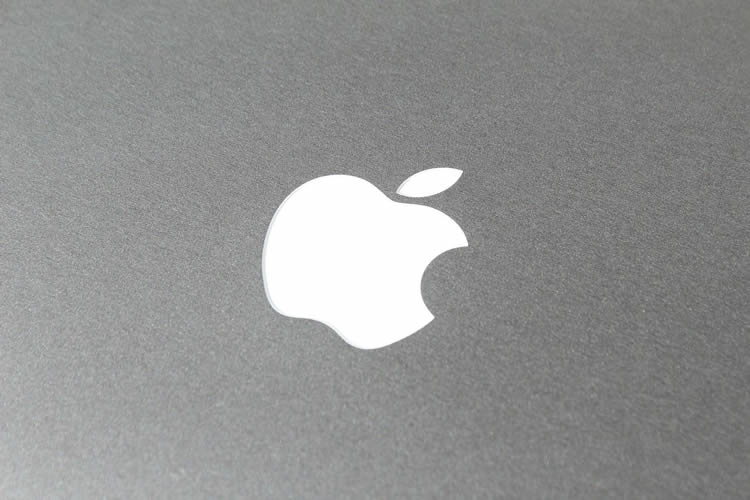 There are also other types of applications that do not depend on any operating system, but run on a web page in a browser, such as notifications, weather consultation, language translators, converting one type of currency into another, etc. To run these applications, it is necessary to consult databases, reconstruct images, make intensive calculations, etc., etc.… Depending on the complexity of the tasks that the web application fulfills, the response time of these applications can be degraded to a point where the User Experience is at risk.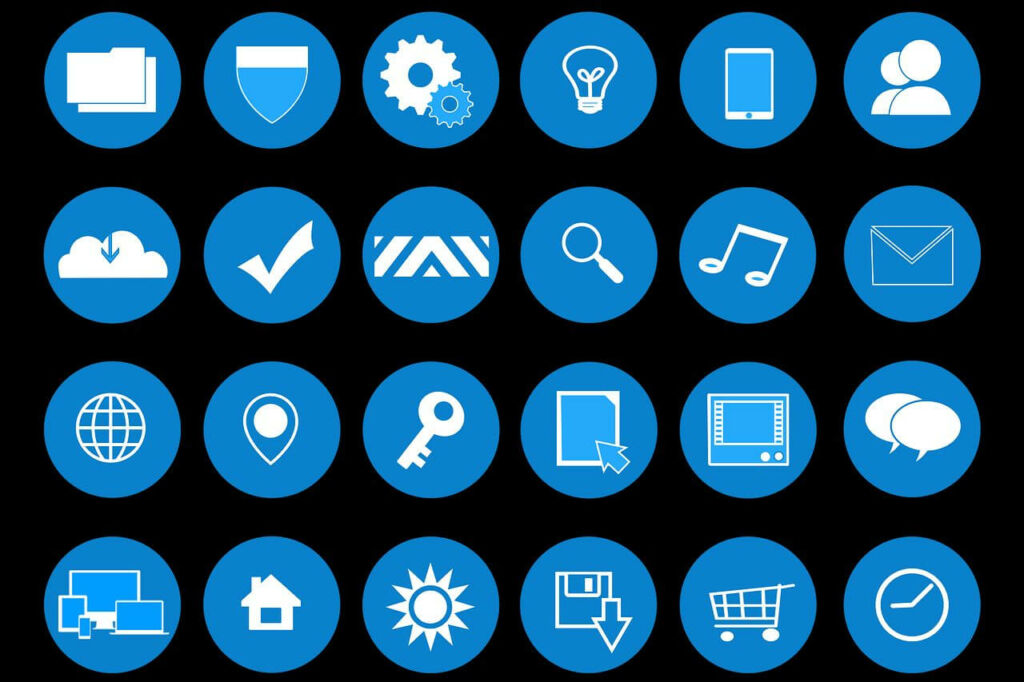 To avoid this, native applications were created for Windows, Mac, Android and iOS platforms. The only purpose native applications have is to obtain the best appearance and the best possible response speed on the operating system's own platform. The downside of this is that the use of these applications is restricted to users who have that particular operating system.
How could you have the advantages of traditional web applications and the advantages of running native applications regardless of the operating system and the browser that hosts them?
We already have the answer: using PWA.
PWAs are right in the middle between web applications and native applications. PWAs are websites that perform tasks that generally only native applications could perform, guaranteeing a perfect mobile experience from any device and operating system. They are fast and versatile, adapt to any company or business needs and provide an excellent user experience.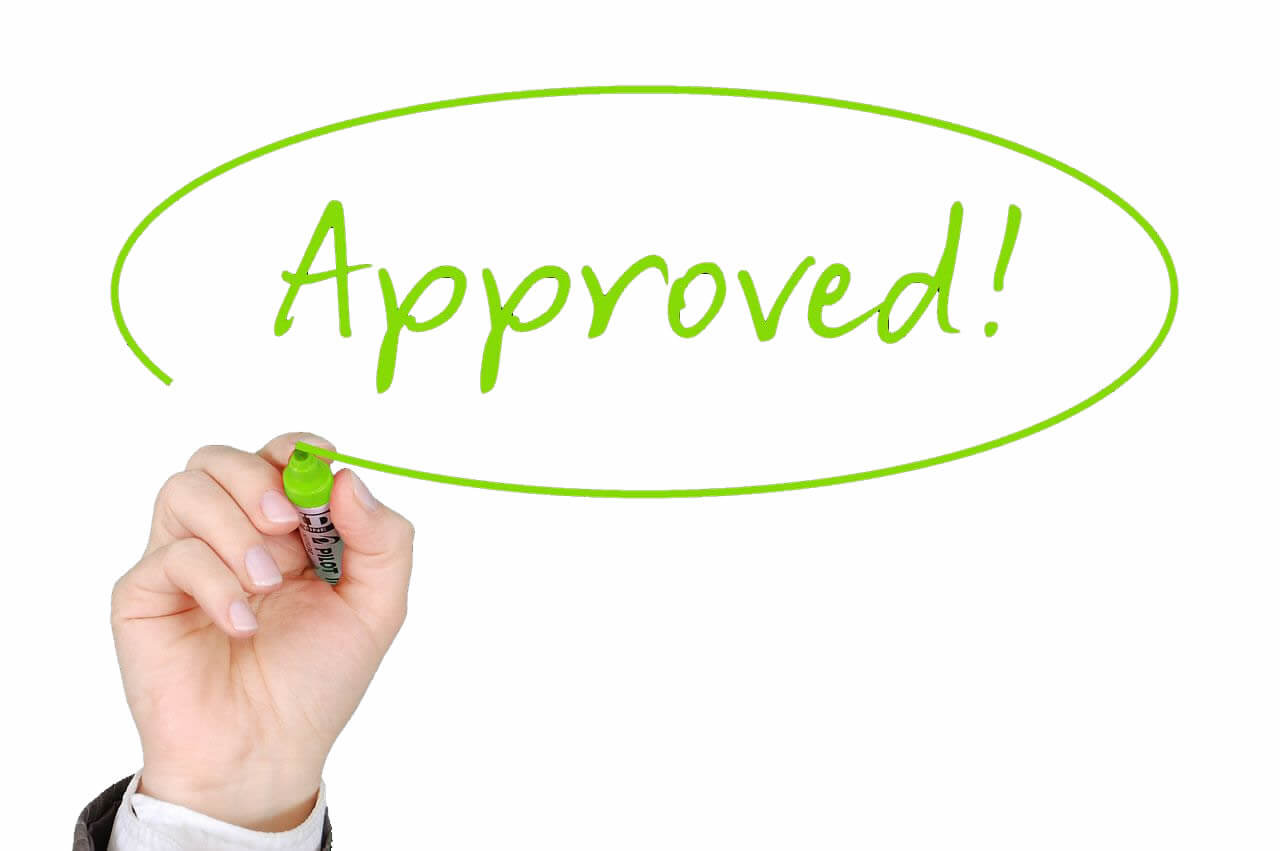 At Performa Technologies we are dedicated to offering the best for our clients using cutting-edge technology, efficient web design and programming strategies that will make your PWA generate a qualitative leap in obtaining customers and increasing profits. Contact us for a demo or for any kind of question you want to ask us.