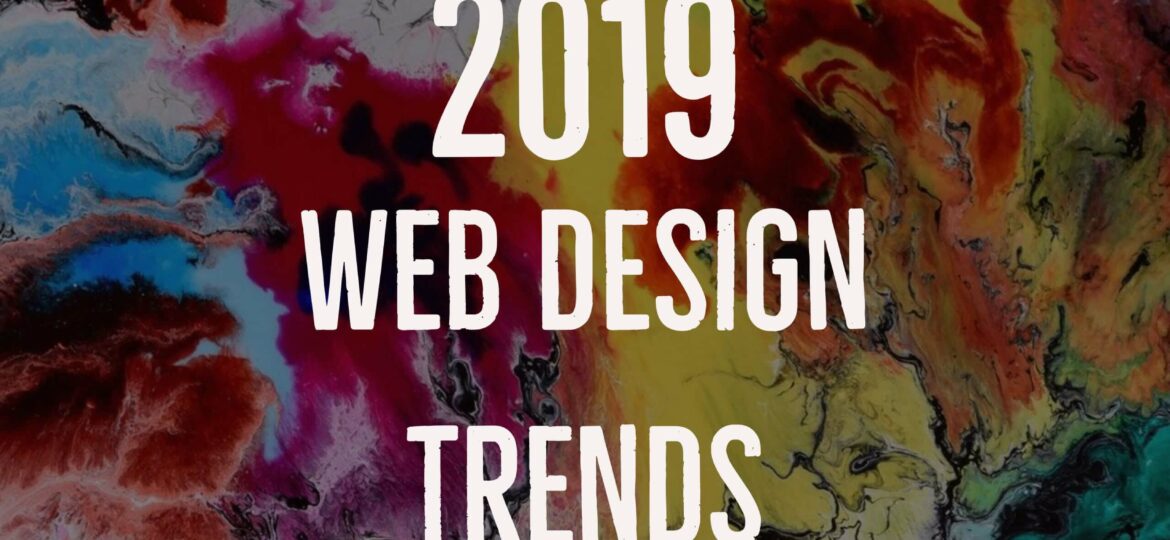 Online media is particularly prone to these changes, and when competing for web users' attention means getting more sales or not, being a step ahead can make a big difference. That's why today we bring you a glimpse of what this year might bring when it comes to web design.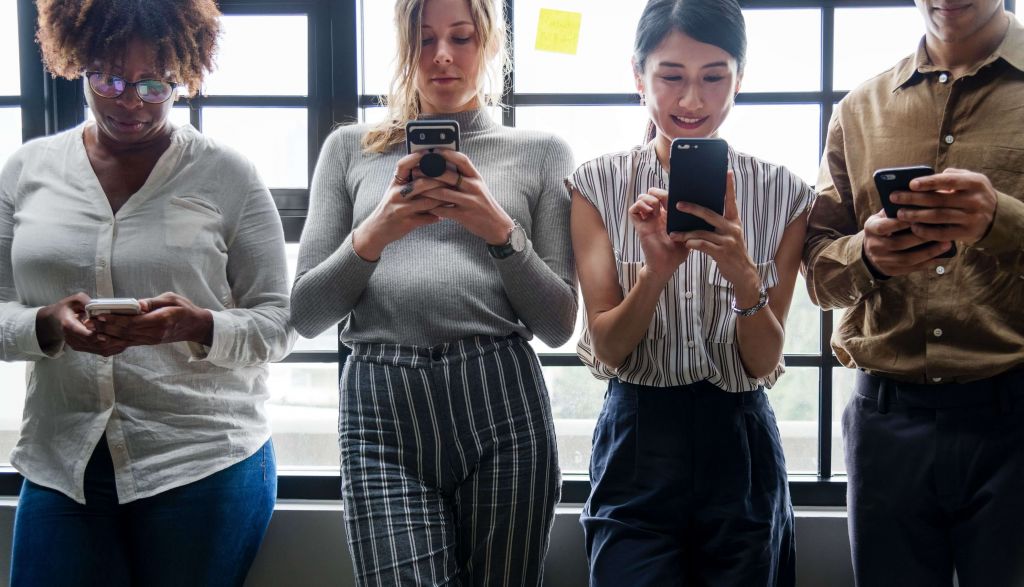 It takes less than a minute for a user to decide if they'll engage or leave a website. Today's online population is more demanding than ever before, and to meet their expectations web design must be flawless, quick to load, and able to smoothly lead the user's attention to the right places while making it the best possible experience. An existing trend that will keep going strong is integrating videos into web content, even using it as backgrounds for your text or image content. Custom-made graphics and illustrations are also a great way of catching attention while giving your brand a unique look. Design made to fit mobile use or flexible for many different screen formats is essential as it has been, and, lastly, adding micro-interactions (like animations or short sounds when the user performs a certain action like clicking) are a small detail and make a subtle impact in your user's enjoyment of your platform.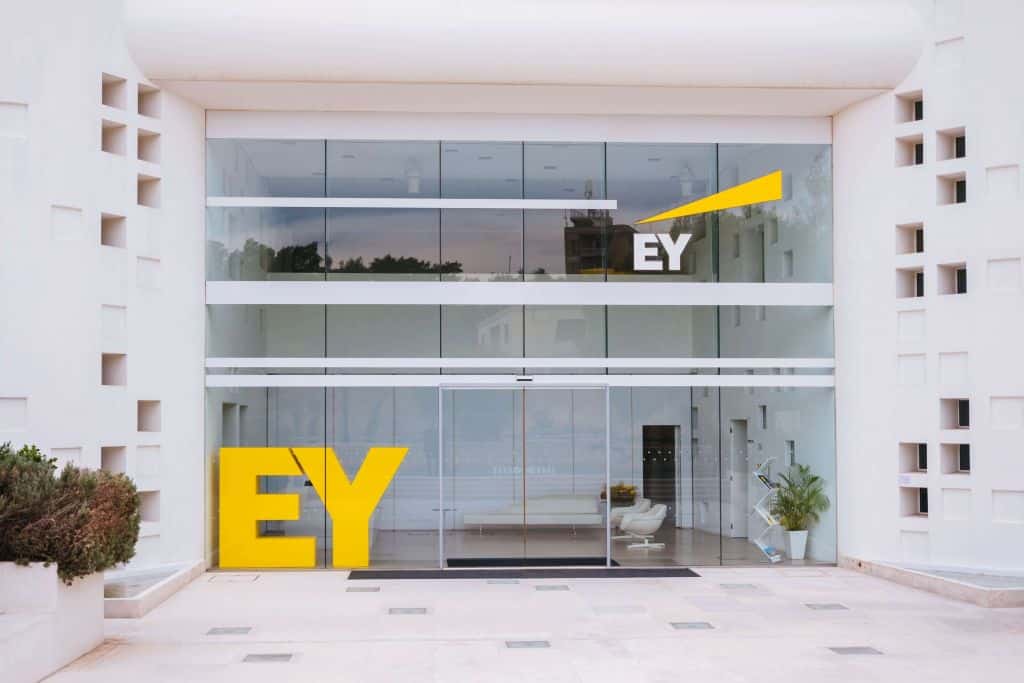 Making the most of less in aesthetics
Tying with the previous point, considering we need a fast website with attention-catching elements, this year minimalism will keep being the main aesthetic choice for web design. Bold colors with plenty of white space, flat designs, and organic (as opposed to sharp) shapes are good elements that can interact with each other to make the most of a simple layout, improving a simple scrolling-through-a-page experience into something dynamic. And lastly, when it comes to choosing an aesthetic that will make elements truly stand out, going completely black and white with only a handful of elements emphasized in color can do the trick while adding a "glitch" look to graphics can add a modern, trendy aesthetic to your site.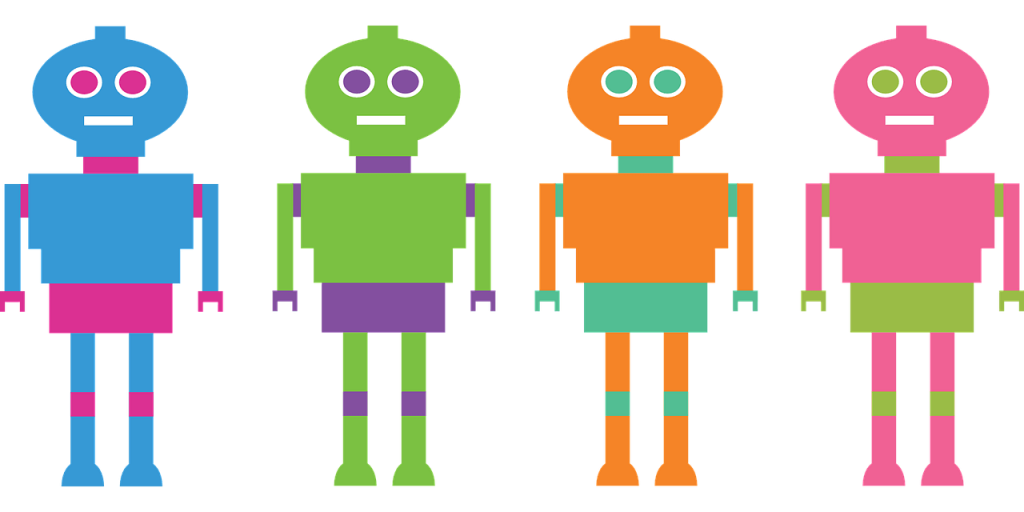 The mobile-oriented design is still the first thing to keep in mind, as we mentioned before. Today most of the web-searches are done through mobile, and this will be the primary path through which potential customers reach businesses to engage with. And when it comes to customers, today Artificial Intelligence software has advanced enough to make Chatbots a great, cost-effective element to any website that seeks to grow engagement through direct interaction.
Do any of these trends match with your brand? Are you interested in improving your online platform according to 2019 demands? Contact us at Performa Technologies and let's start the project right now.